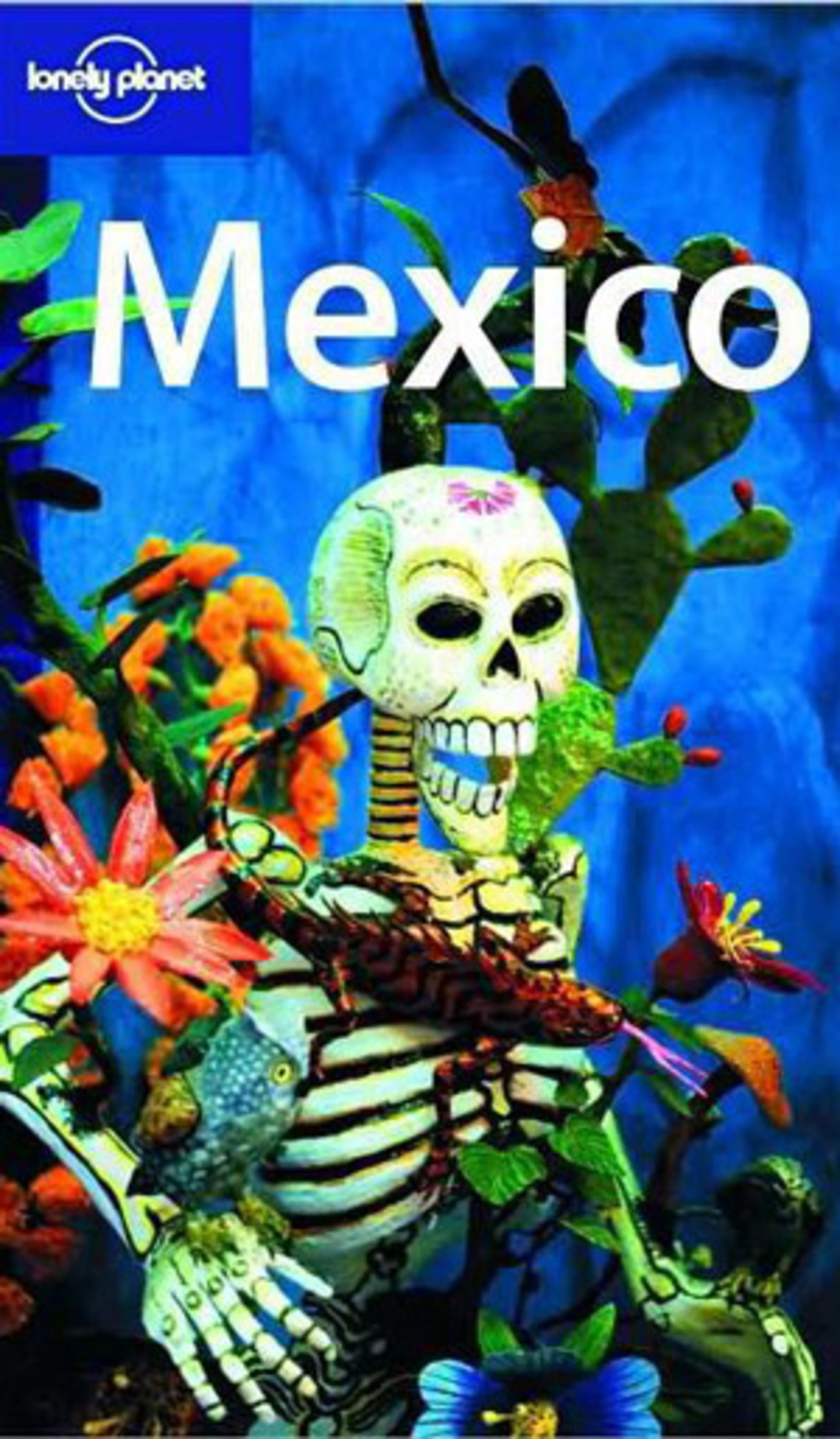 Lonely Planet Mexico
The former private residence has been completely remodeled and painted in lovely colors. Its 12 ample, simply furnished rooms have super-comfortable beds, tile floors, beautiful tile sinks, great bathrooms and plenty of natural light.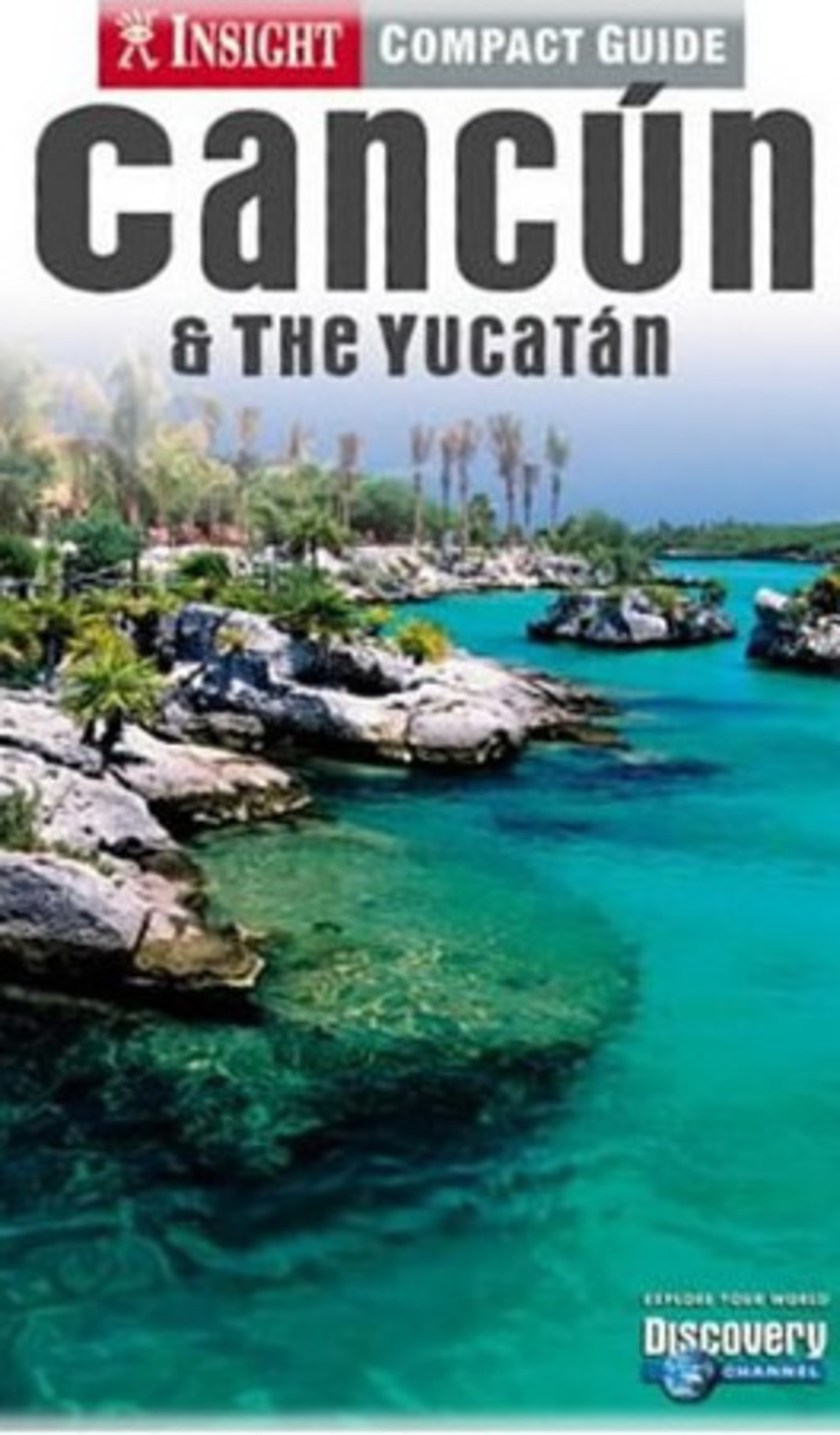 Insight Compact Guide – Cancún & The Yucatán
…Beautifully renovated 19th century mansion with coolcourtyard, terrace and pool; gorgeous rooms…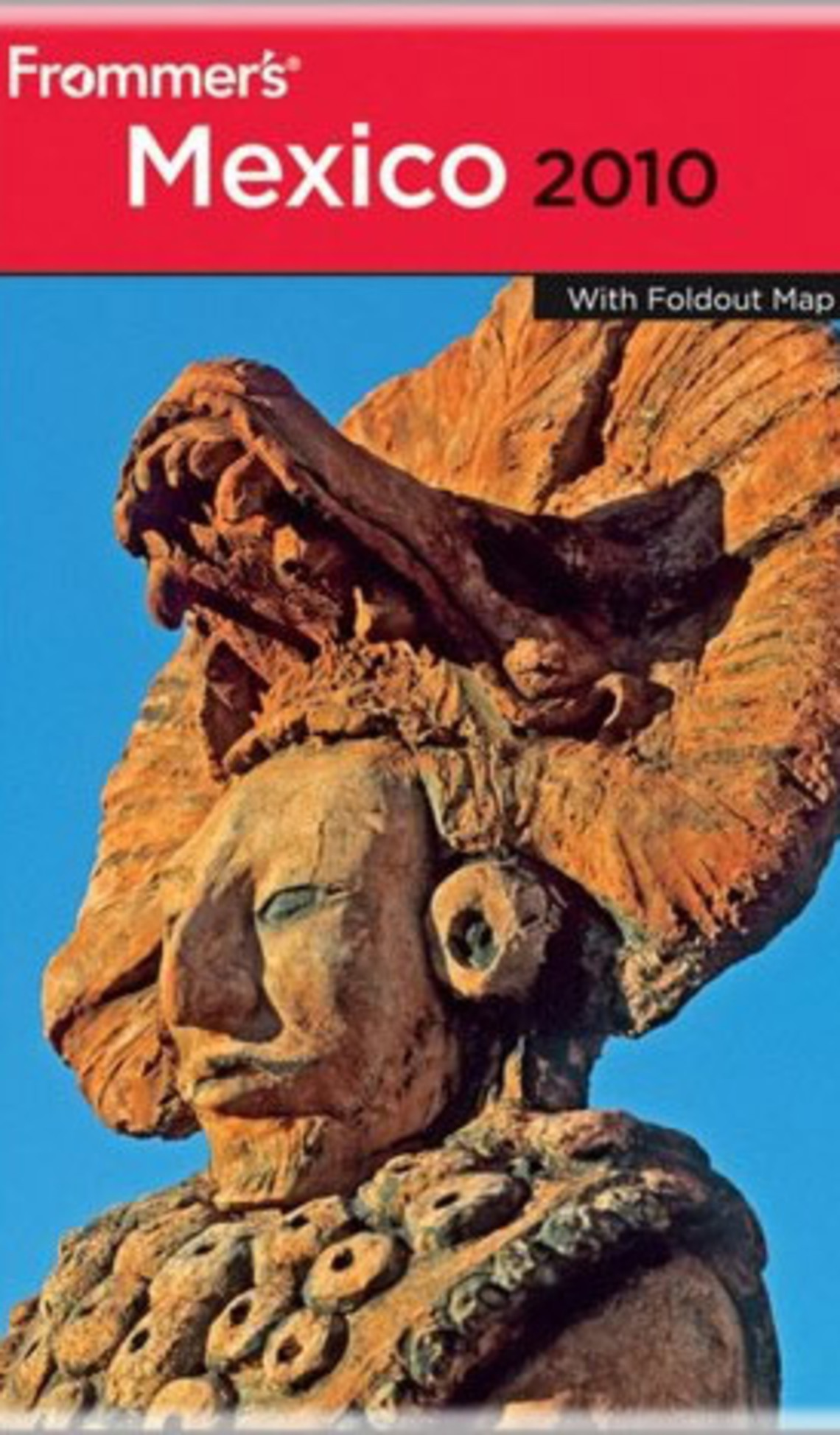 Frommer's – Cancún, Cozumel & the Yucatán
This is a quiet courtyard hotel with beautiful rooms and a good location 3 blocks north of the main plaza. The English-speaking owners, Nicole and Nelson, have been in the hotel business for years and have invested their money in the right places, going for high-quality mattresses, good lighting, quiet air-conditioning, lots of space, and good bathrooms with strong showers. What they didn't invest in were TVs, which adds to the serenity. Higher prices are for the eight rooms with air-conditioning, but all units have windows with good screens and get ample ventilation. Breakfast is served in one of the two attractive courtyards.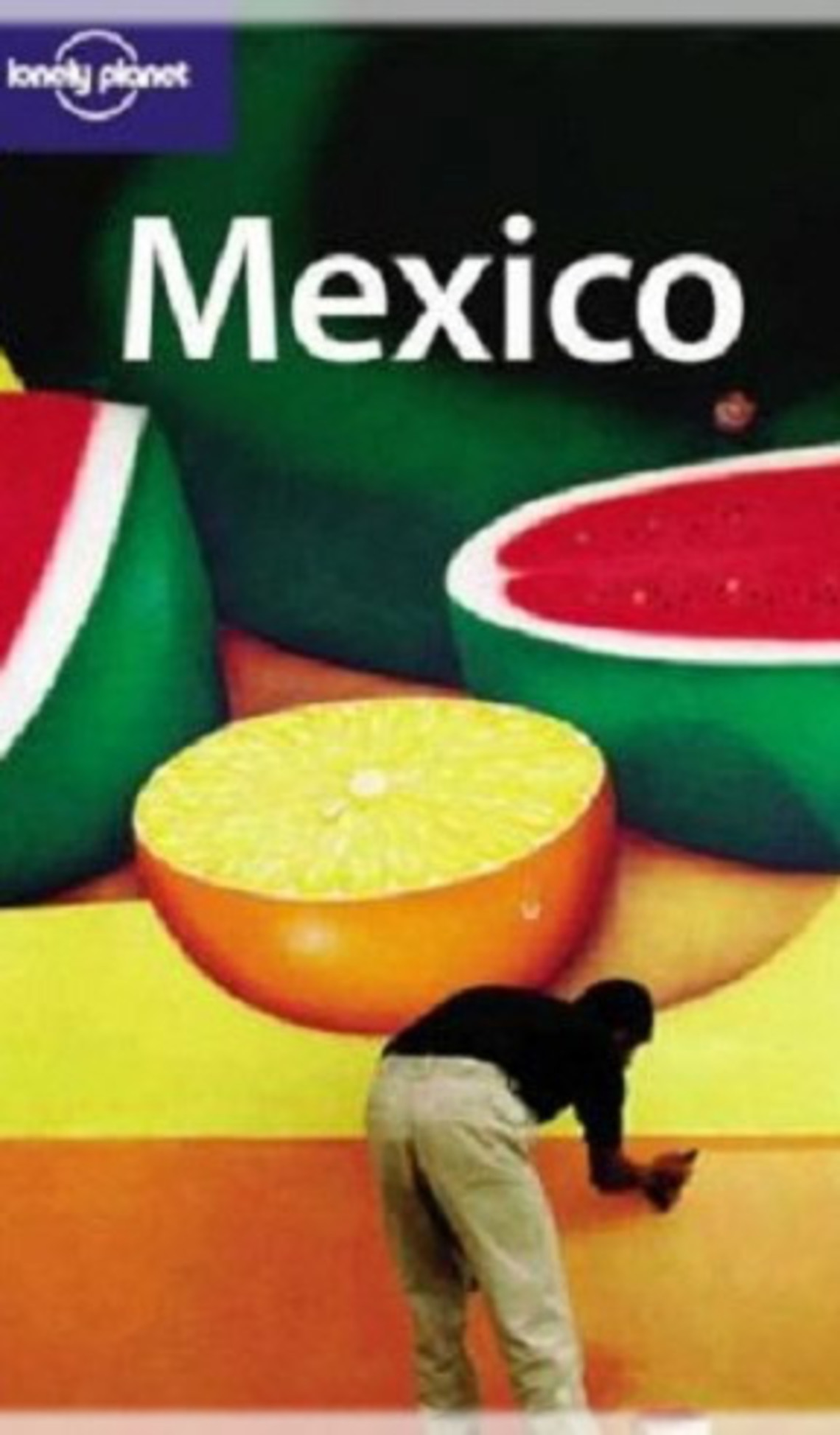 Lonely Planet Mexico
This urban oasis exudes peace and tranquility. The owners and gracious hosts, Nicole and Nelson, have transformed a once-dilapidated home into a virtual Architectural Digest centerfold. The colors – from the paint on the walls to the flowers in the courtyard – are orchestrated to evoke just the right mood, and every detail (including the quiet air-con and not-too-soft, not-too-hard beds) has been attended to. What this hotel doesn't have is distractions: no phone, no TV, no noise. Healthy breakfasts ($8) and organic coffee are served at the poolside patio.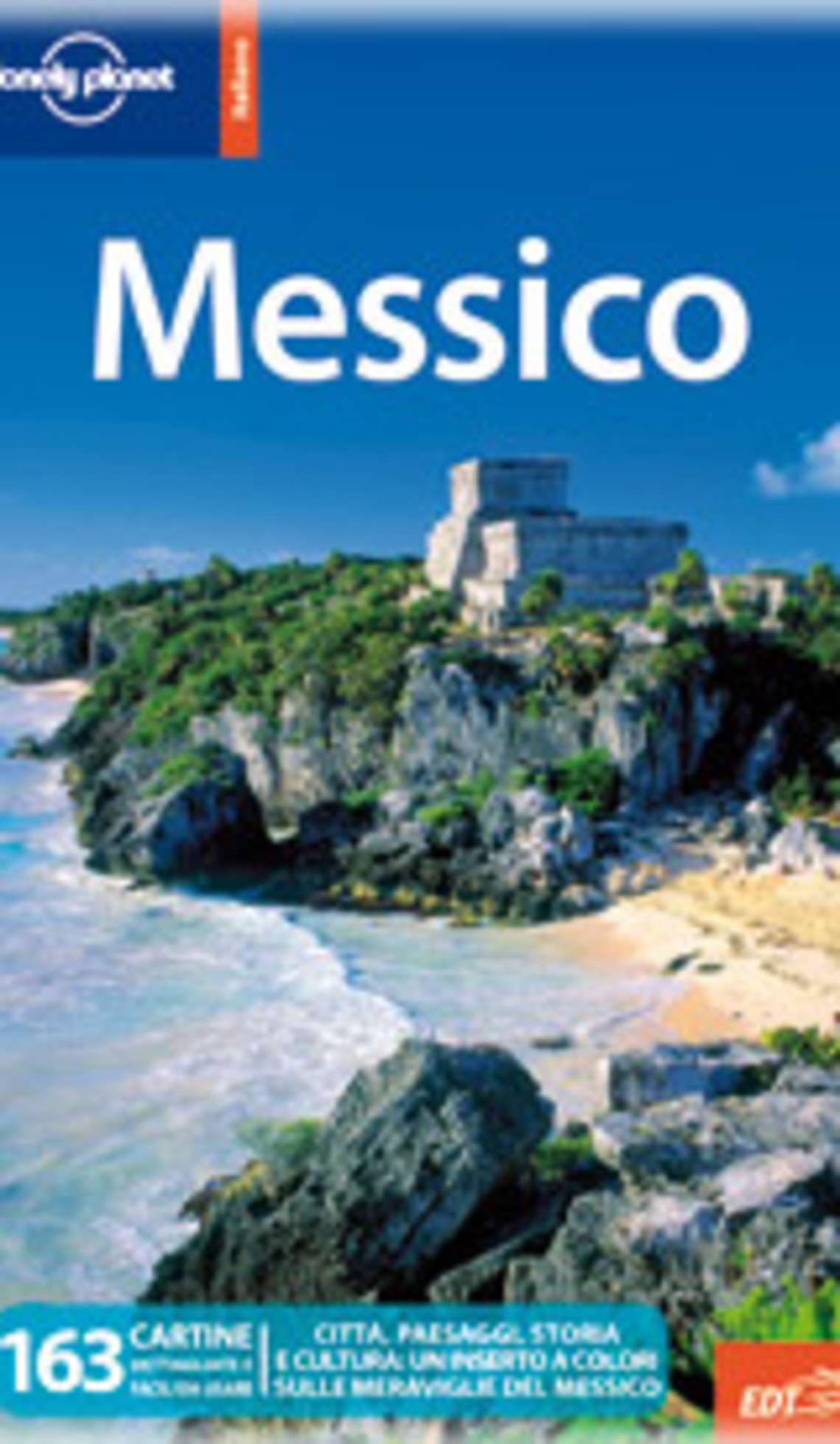 Lonely Planet – Yucatan é Chiapas (in Italian)
All'interno di quella che un tempo era una residenza privata, oggi completamente ristruturata e tinteggiata con gradevoli combinazioni di colori, ilMedioMundo dispone de 12 camere spaziose e arredate con semplicita, con letti extremamente confortevoli, pavimenti di mattonelle, bei lavandini piastrellati, ottimi bagni e tanta luce naturale.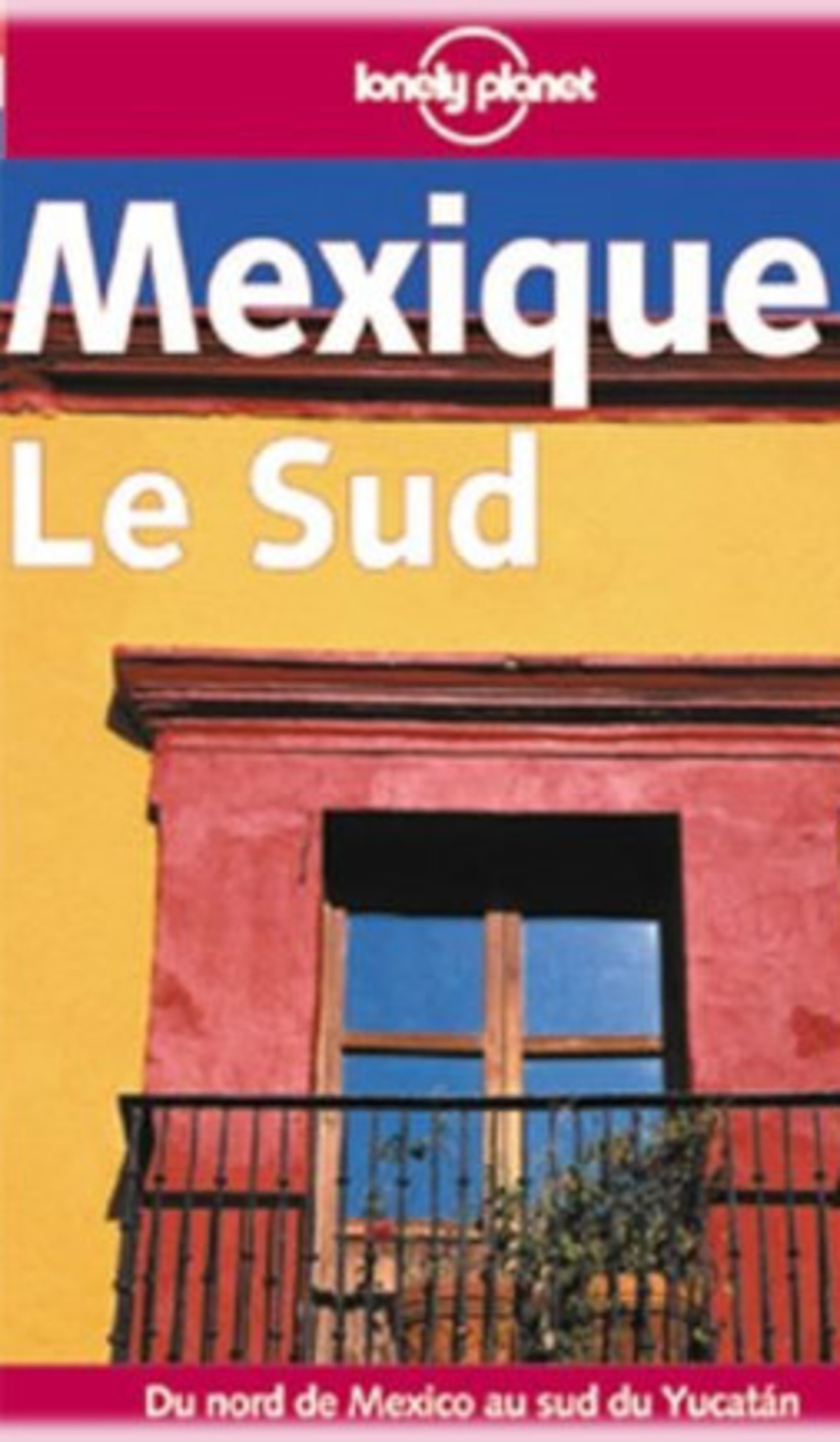 Lonely Planet – Mexique (in French)
Les sympathiques propriétaires ont transformé une maison délabrée en demeure de charme. Tout respire le calme dans cette oasis au coeur de la ville, et chaque chose a fait l'objet d'une attention particuliére (lits parfaits, clim. silencieuse, etc.) Ici, il n'y a pas de bruit, mais pas de téléphone ni de TV non plus. Dans le patio en bord de piscine, vous pourrez prendre un solide petit déjeuner ou café bio.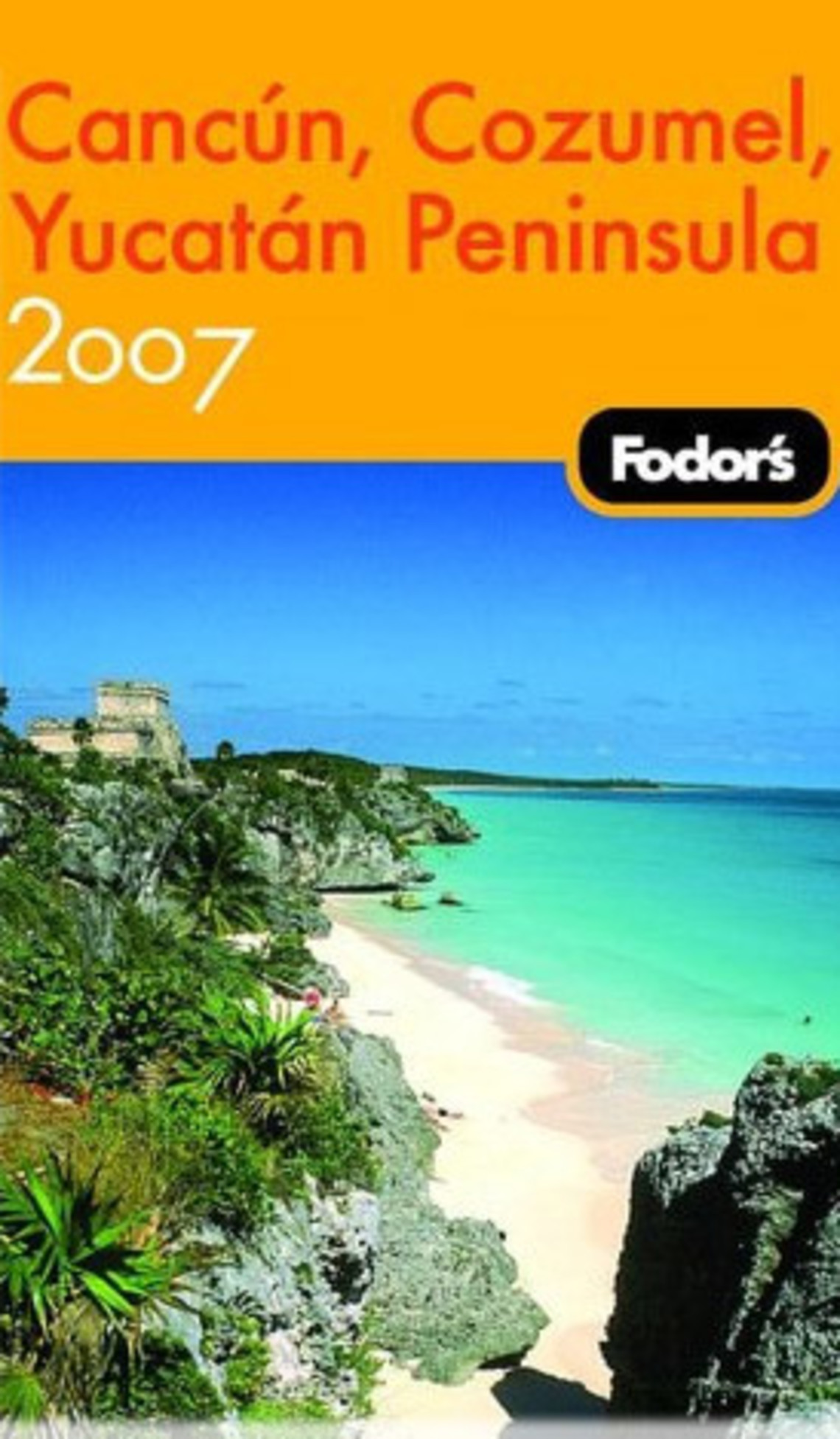 Fodor's – Cancún, Cozumel,Yucatán Peninsula
A Lebanese-Uruguayan couple runs this hotel in a residential area downtown. The house has Mediterranean accents and spacious rooms off a long passageway. The original thick walls and tile floors are well preserved; rooms have custom-made hardwood furniture. A large patio in the back holds the breakfast nook, a small kidney-shaped swimming pool, and an old mango tree. There's also a pond with a delightful waterfall and fountain surrounded by fruit and flowering trees.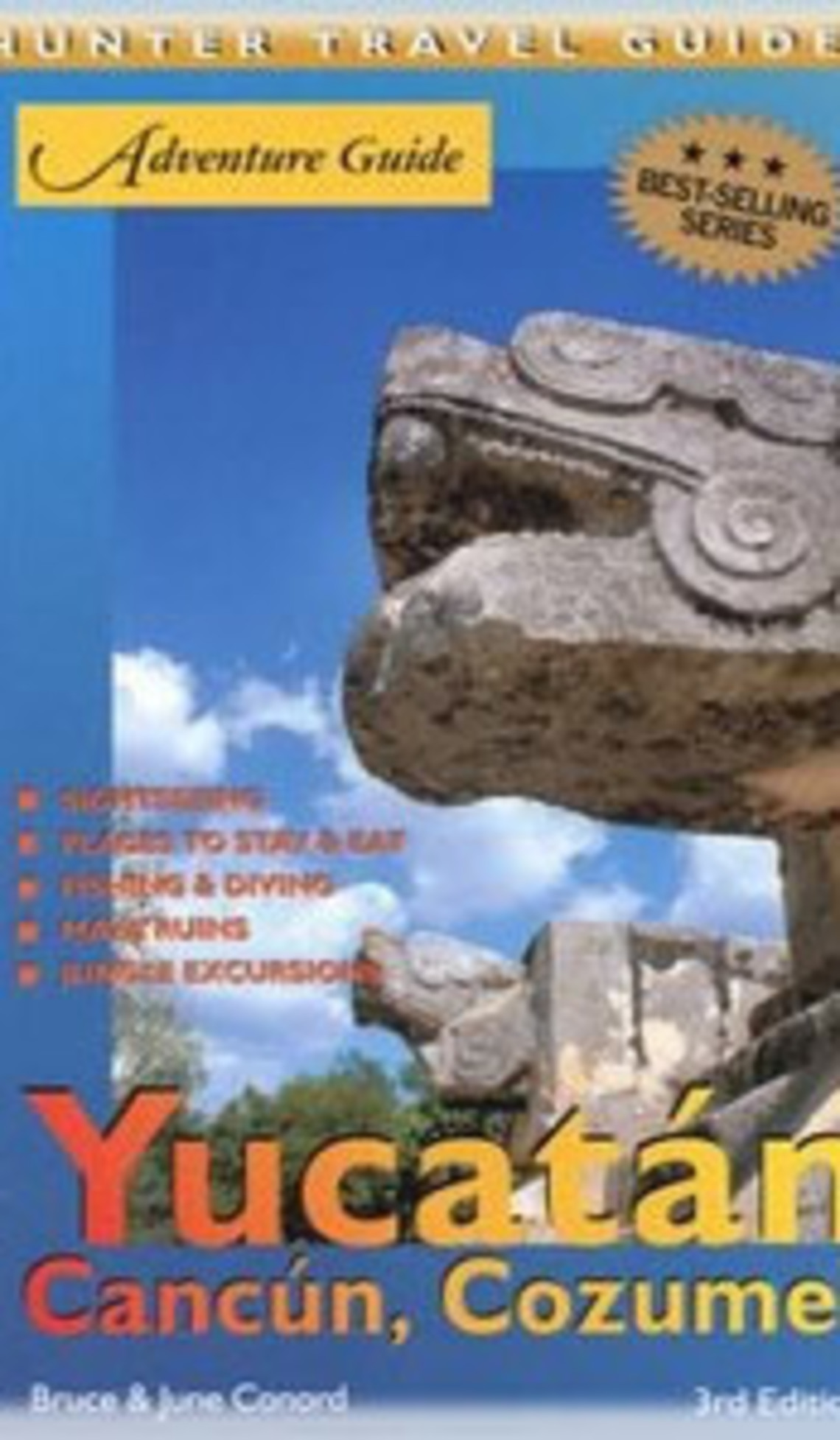 Hunter's – Yucatán, Cancún, Cozumel
It took only two years for the owners to completely restore and convert one of Merida's old homes into an intimate and immaculate new hotel. But it took much longer searching through Spain and Mexico to find just the right property to fulfill their dream. Painted in bright hacienda blue, the large comfortable rooms here are super clean with separate washrooms from the bathrooms – a plus. A small kidney-shaped pool, located in the back garden where there's a cantina-like juice bar that also offers full breakfast is very inviting. Beautiful Talavera tile and attention to every detail, the MedioMundo does nothing by half.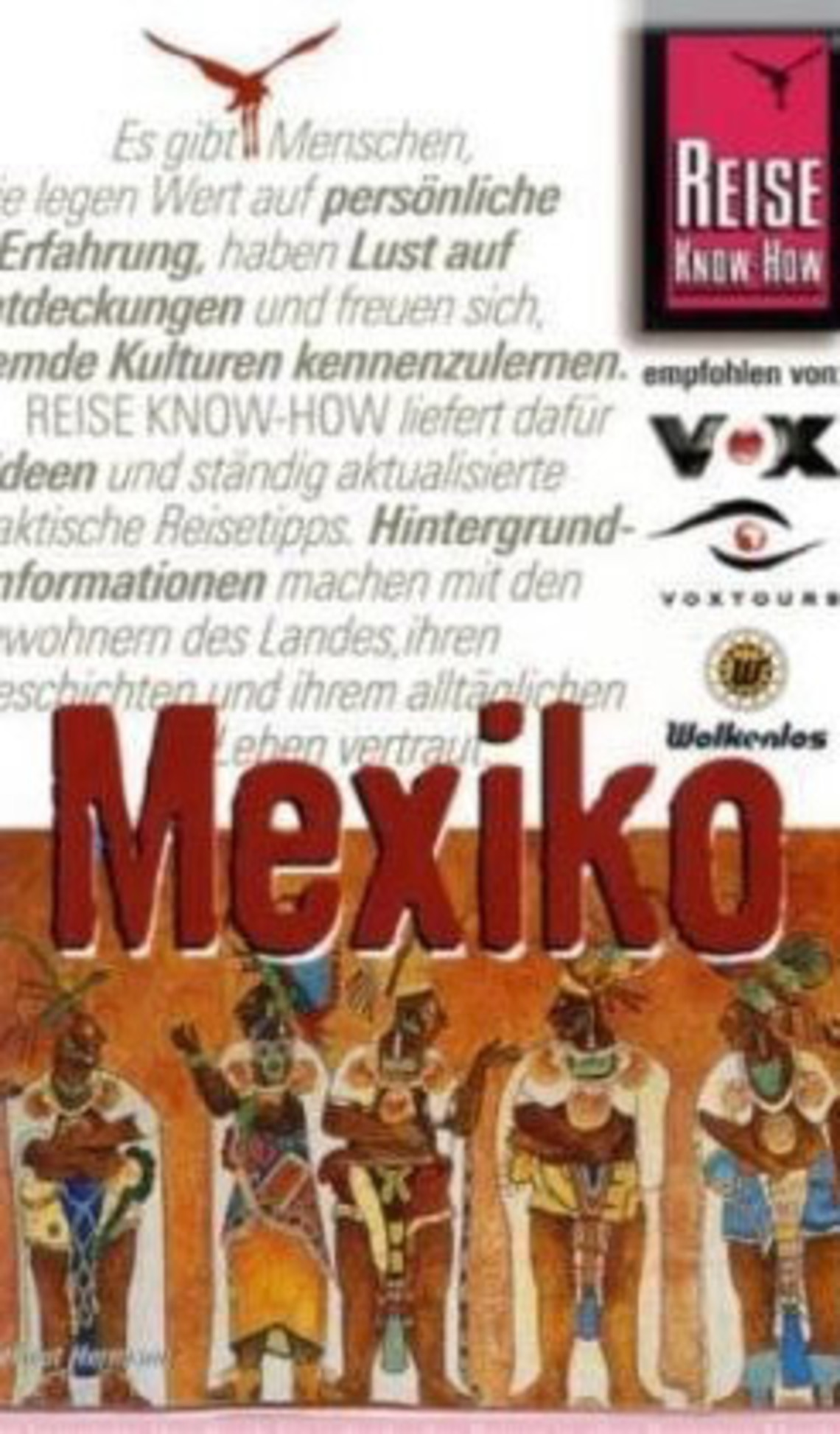 Reise Know How Mexiko (in German)
Mein TIP, ein Traum von einem Kolonialhotel, komplett saniert und liebevoll eingerichtet; 10 großzügige, stilvollen Zimmer gruppieren sich um einen Innenhof, im sweiten ist ein Pool end eine Bar. Je nach Bettentyp DZ 40-55 Euros, ein sehr gutes PLV, Gastgeber und Personal sind sehr nett, alles Nähere u. Fotos auf d. Hotel-hompage. Reservieren!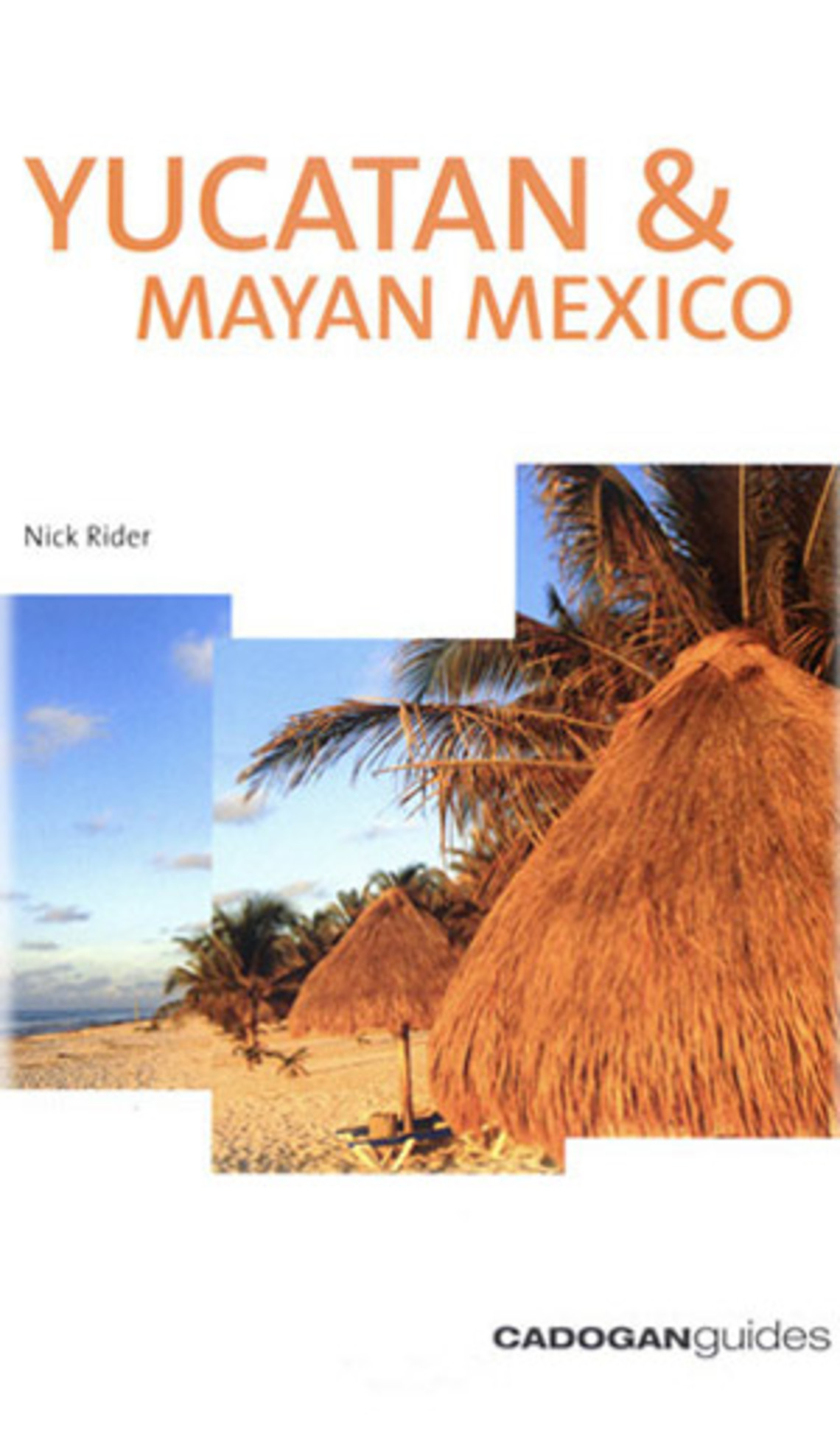 Cadogan Guides – Yucatan & Mayan Mexico
A very attractive small hotel that has been created in an old Mérida house of Uruguayan-Lebanese owners Nelson and Nicole, who arrived here after living in many parts of the world. Spacious rooms are decorated in warm, tropical colours, and there's a small patio pool with café-bar alongside where delicious fresh breakfasts are served. A warmly individual welcome also marks it out from many of Mérida's older, more routine hotels.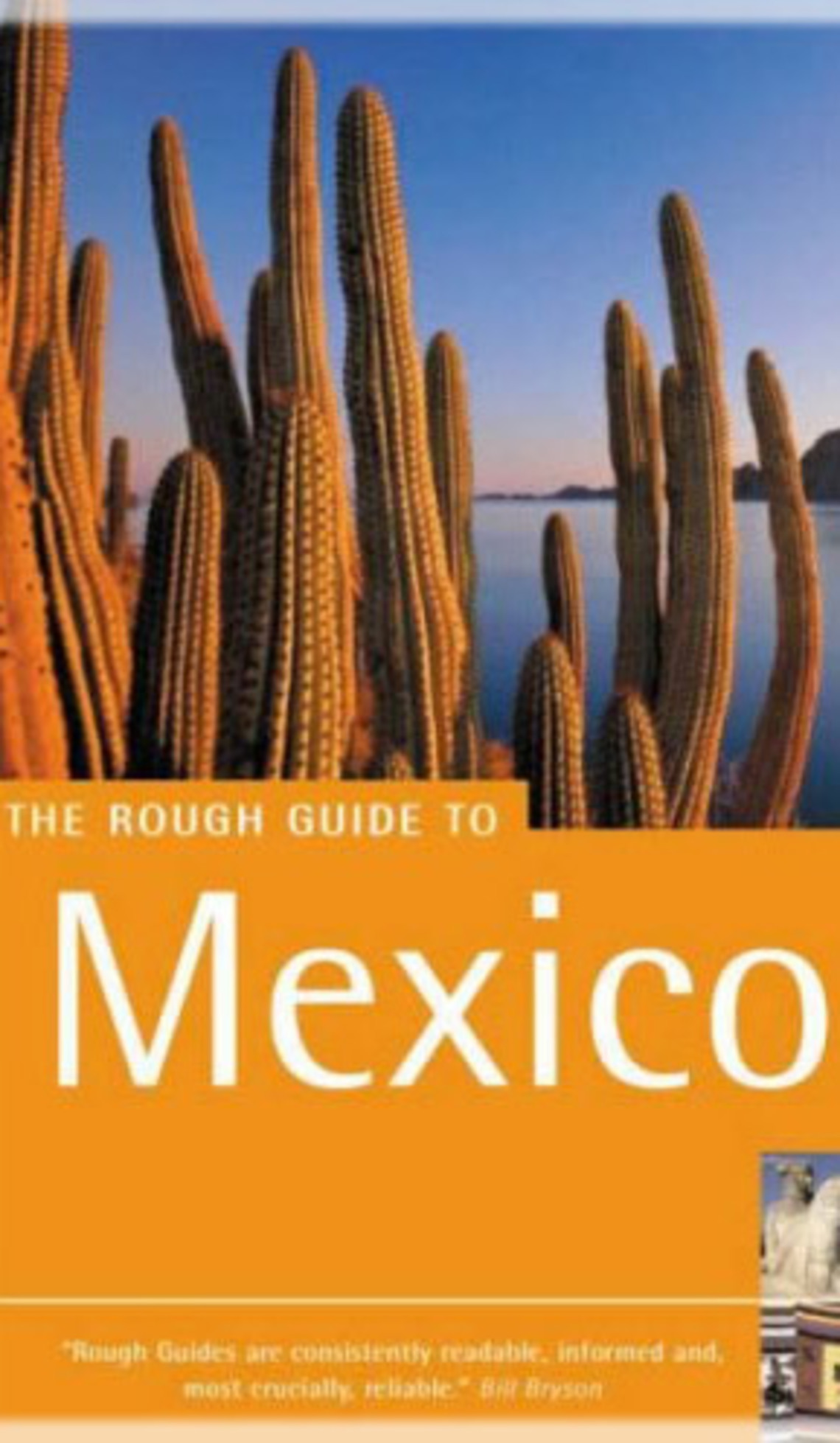 The Rough Guide – Mexico
A much-better-than-average book exchange shelf points to the interesting clientele (and owners) at this beautiful and hospitable small hotel. Ten colourful tile-floor rooms (fan or a/c) have splendid bathrooms and pillow top beds: there's also a pool..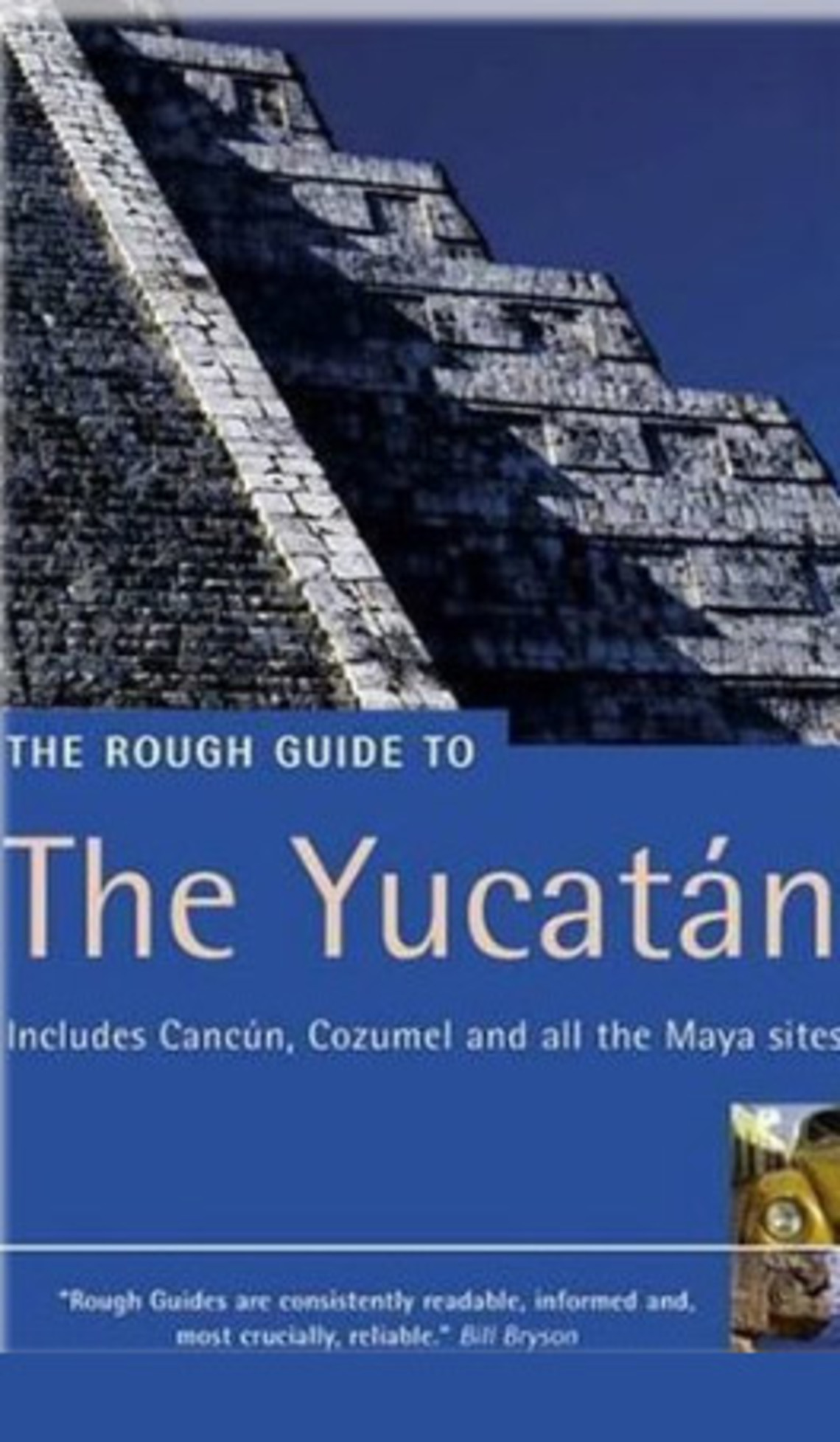 Cadogan Guides – Yucatan & Mayan Mexico
…Well-travelled owners have created this hospitable guesthouse, distinguished by eclectic furnishings from all over the world and a better-than-average book exchange shelf. Ten sunny tile-floor rooms (fan or a/c) have pillow-top beds and huge bathrooms.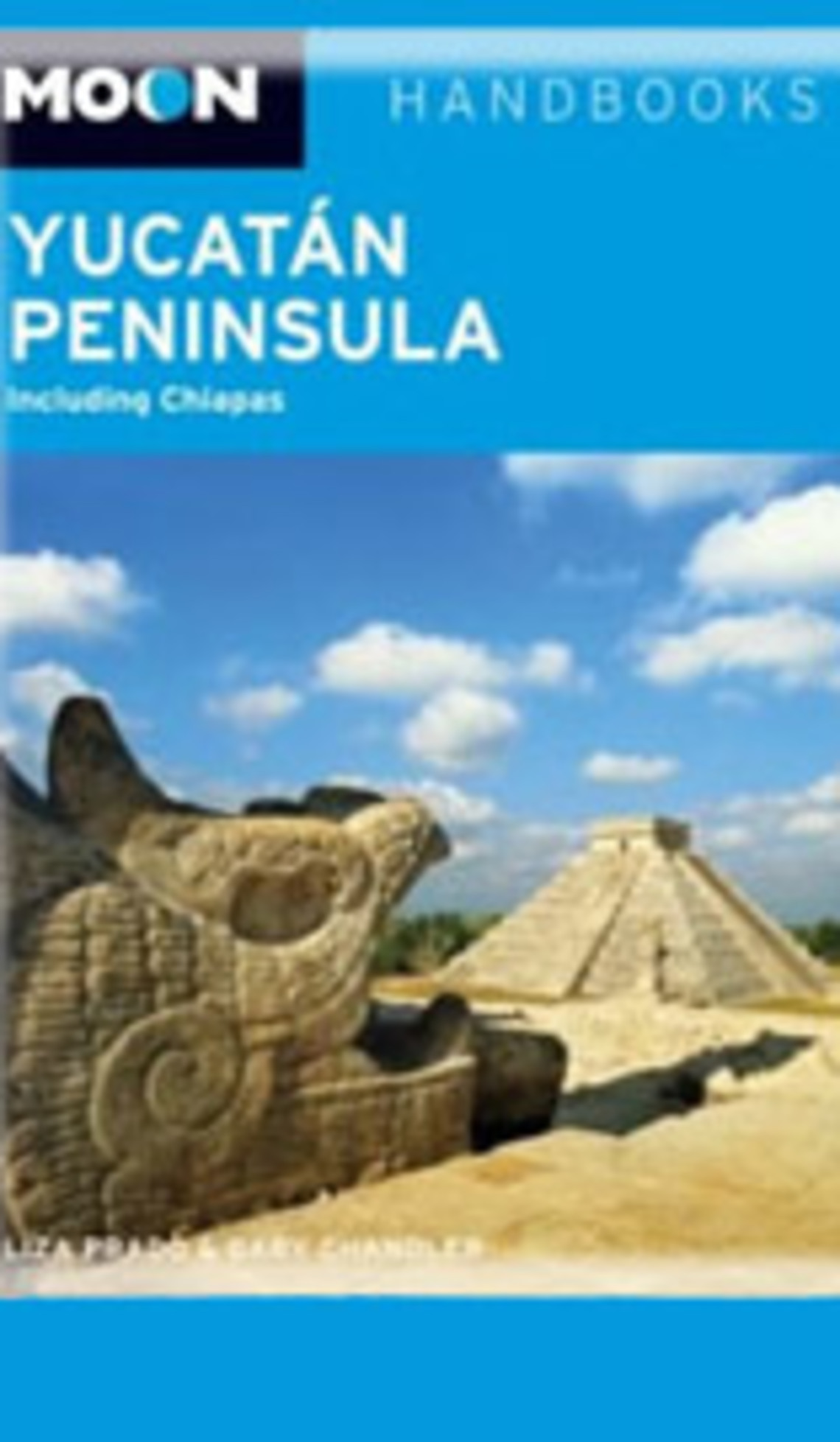 Moon Handbooks – Yucatán Peninsula
Another excellent choice is Hotel MedioMundo…a more hacienda-style guesthouse just a few blocks away. Within high, cheery, blue painted walls are an attractive courtyard with fountain and a small inviting pool and patio area, where a bar serves light fare and fresh juices. All 12 rooms are simple but far from plain, with thick, brightly painted walls, deep beds, and large spotless bathrooms (and no TVs or telephones). Beautiful tile floors are from the original construction. The friendly owners can arrange various trips, including such alternative options as Mayan shamans, and natural medicine.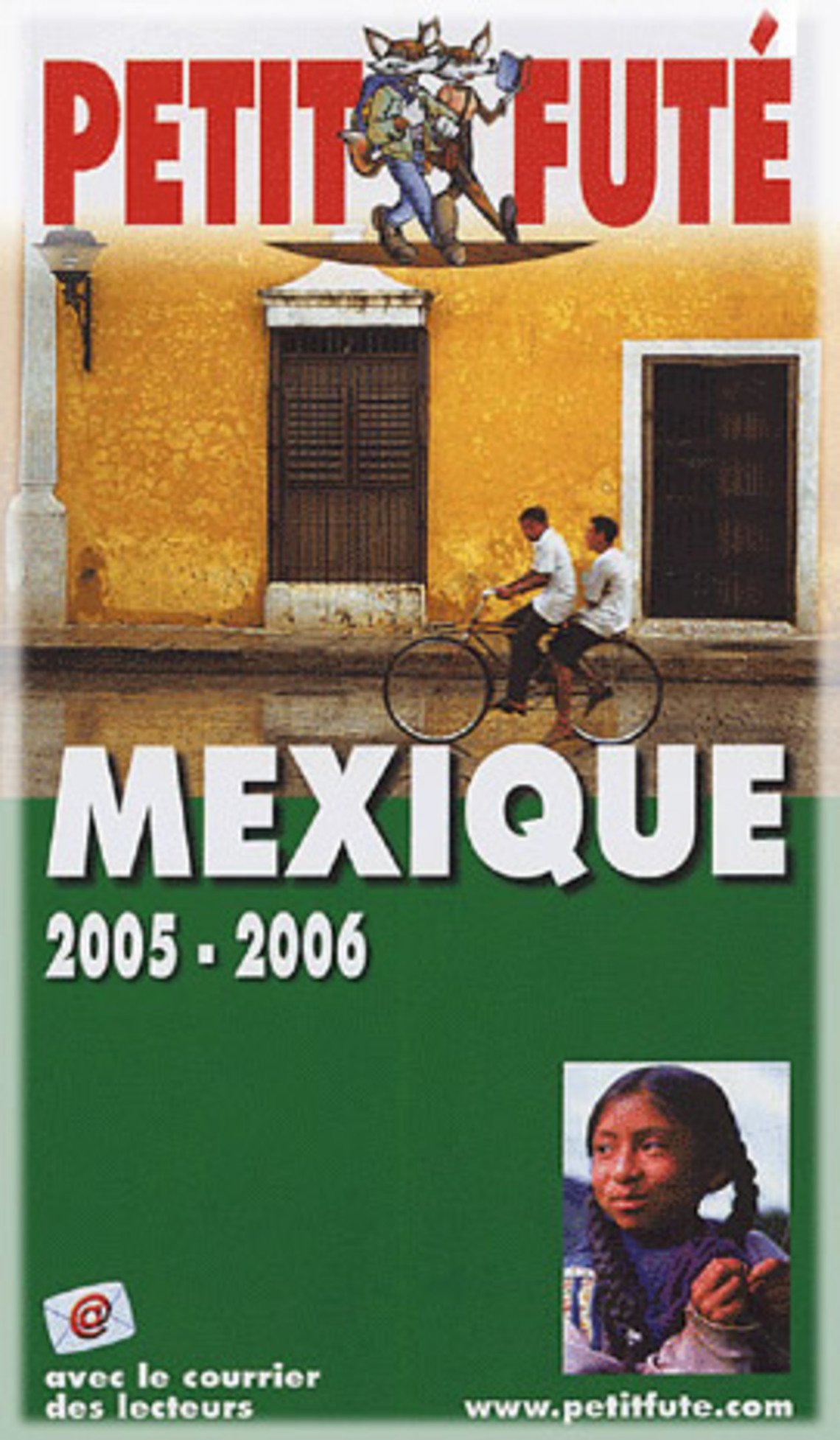 Petit Futé – Mexique (in French)
….Triple coup de coeur pour cette ancienne petite hacienda remise á neuf par un uruguayen et sa femme qui a peint de nombreux motifs sur des murs colorés. L'un d'eux a servi de couverture pour un livre nord-américain sur les haciendas de la péninsule, c'est peu dire. Tout est fait avec gout et respect de l'etre humain, que ce soit dans la disposition de éléments ou dans la nourriture "biologique" . Les murs épais et la ventilation naturelle qui est due á la conception de ces anciennes constructions devraient vous dissauder d'utiliser la climatisation. Les chambres spacieuses et d'un trés bon standing possédent un lit king size avec des drap soyeux: je vous garantis une bonne nuit, d'autant plus que contrairement a beaucoup d'hôtels, vous ne serez pas gené par le bruit de la rue. Superbe piscine et bar dans la cour intérieure.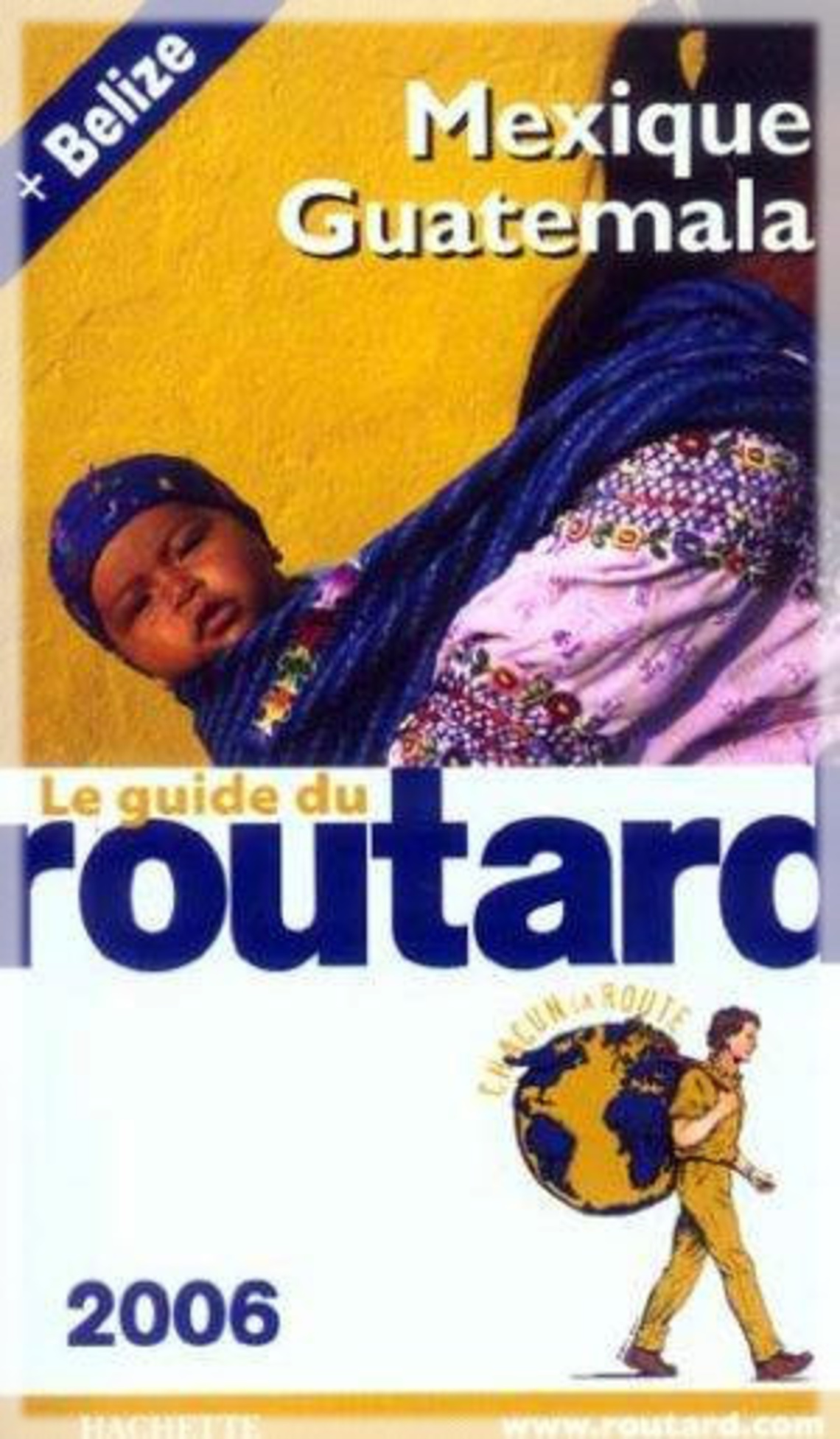 Routard – Mexique Guatemala (in French)
…Dans un ancient édifice entierement rénové et peint de couleurs vives. Déco tres mexicaine pour cet endroit tenu par Nelson, un Uruguayen chaleureux. Belles chambres confortables bien que sans objets inutiles. Avec ventilo. Les plus grandes ont l"AC (plus cher). On prend le petit dej' (en sus) dans l'arriere-cour, pres de la piscine. Bonne ambiance de maison d'hôtes.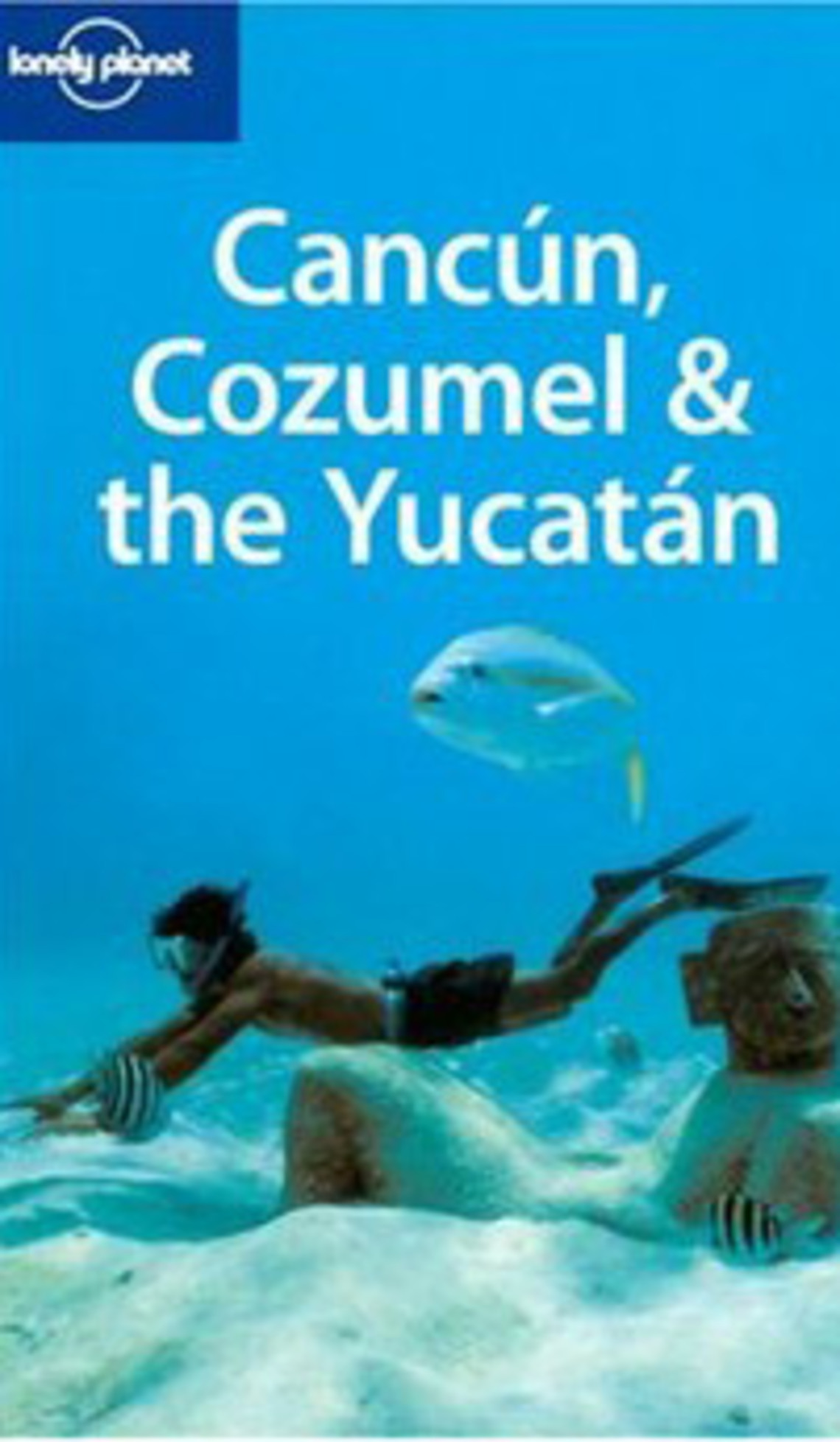 Lonely Planet – Cancun, Cozumel & the Yucatan
The former private residence has been completely remodeled and painted in lovely colors. Its 12 ample, simply furnished rooms have super-comfortable beds, tile floors, beautiful tiled sinks, great bathrooms and plenty of natural light. One of the two courtyards has a small swimming pool, the other a fountain. The well-traveled, charming hosts prepare large, delicious 'Continental Plus' breakfasts and make their guests feel like part of the family.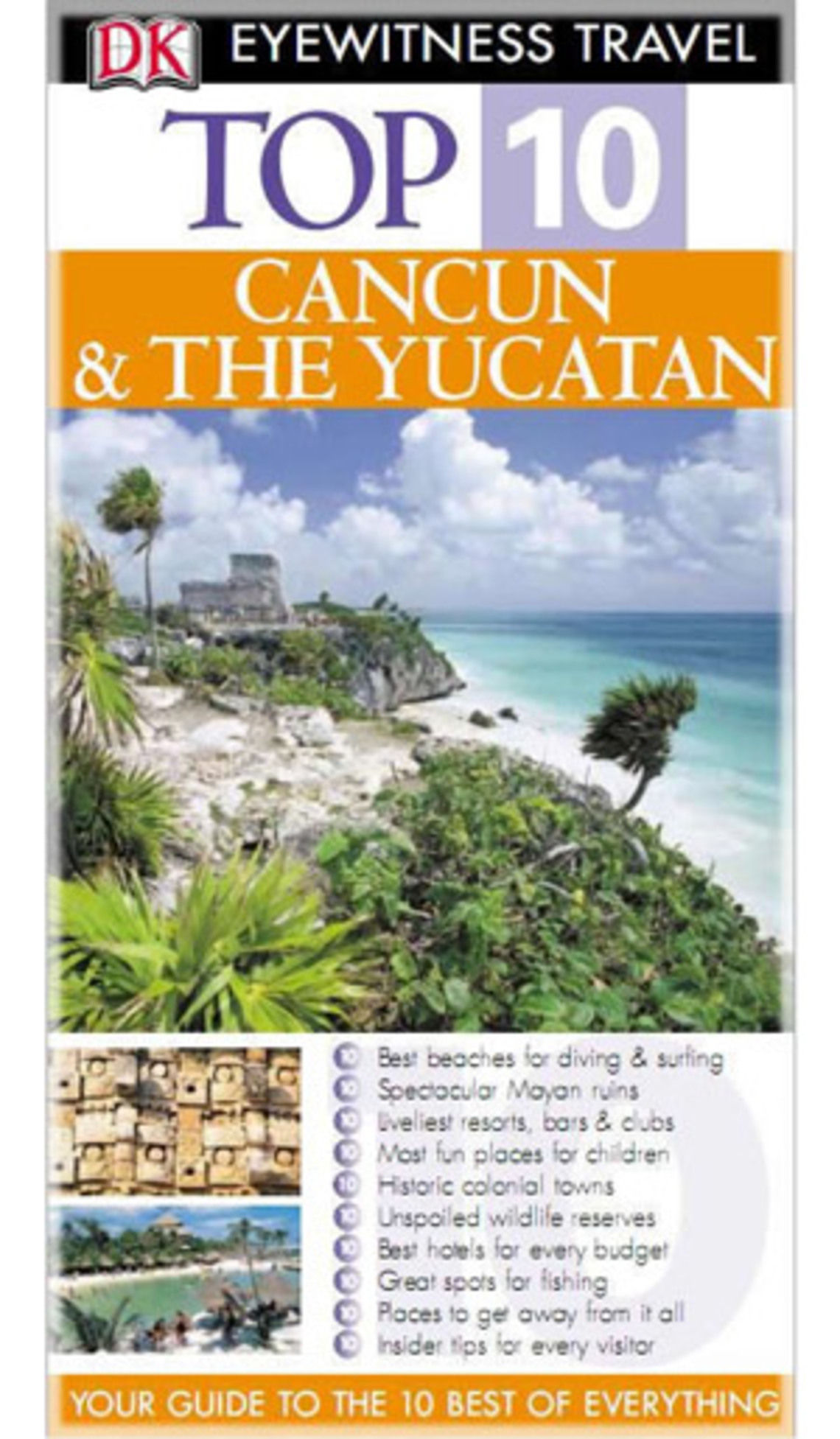 Eyewitness Travel Top 10 Cancun and the Yucatan
The Uruguayan-Lebanese owners run this place with a distinctive professionalism and warmth. The old Mérida house has been painted in soft tropical colors, and there's a pool and patio where generous breakfasts are served.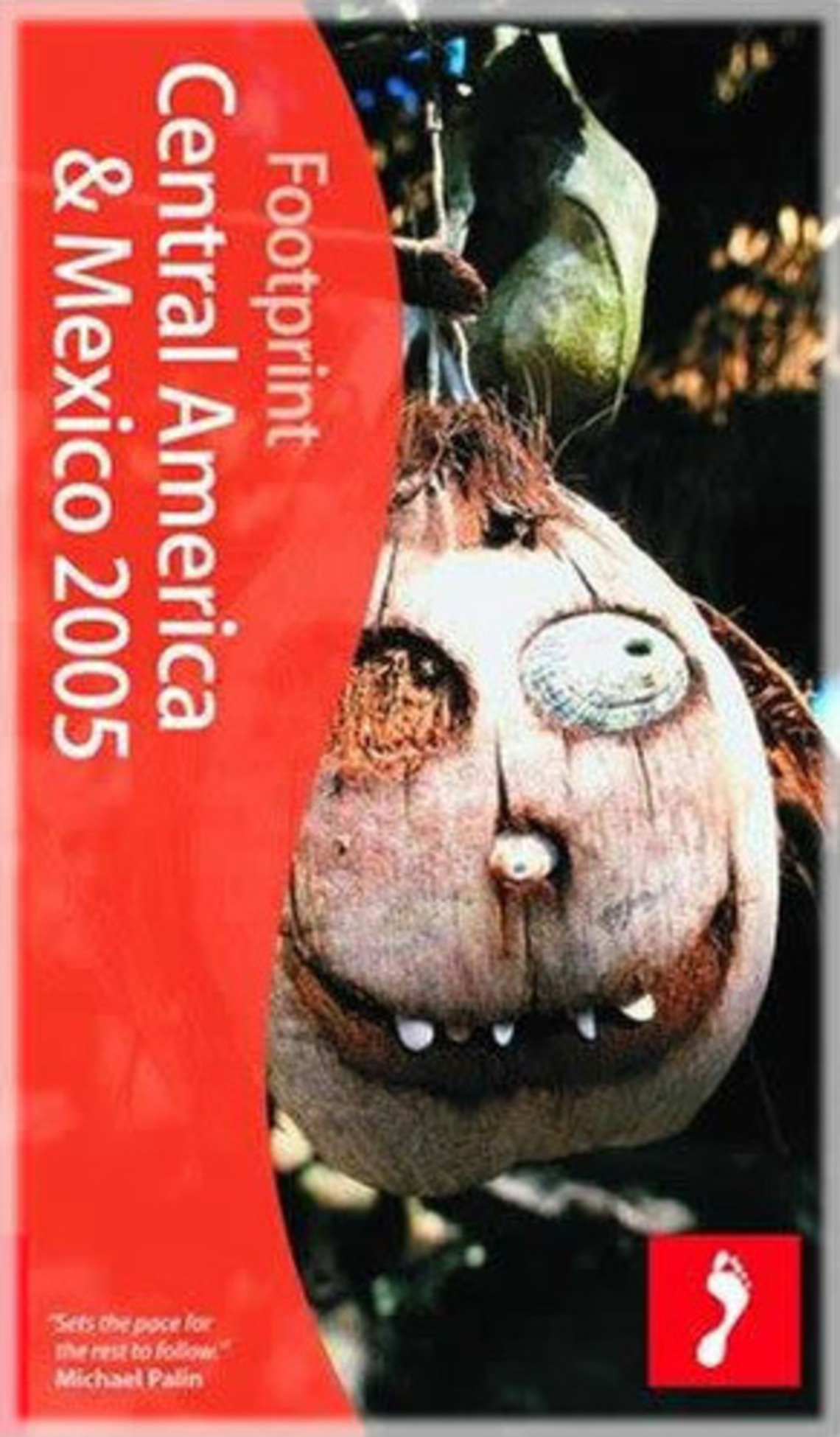 Footprint – Central America & Mexico
Renovated old home now a charming hotel with ten-high-ceiling rooms, garden patio and swimming pool. Great hosts. Recommended.
---
Casa Yucatán
Architecture and interior design book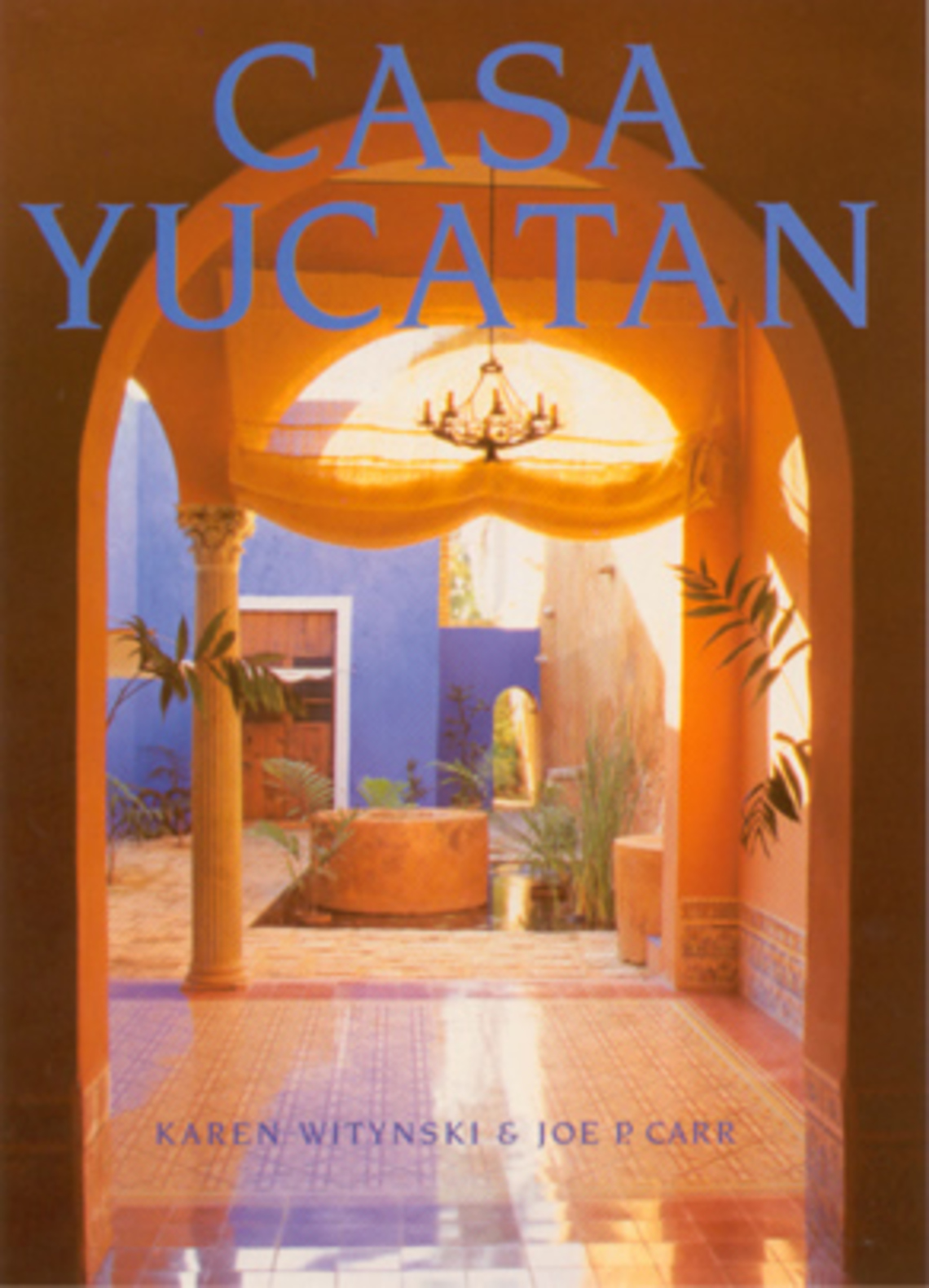 Hotel MedioMundo is featured in CASA YUCATAN architecture and interior design book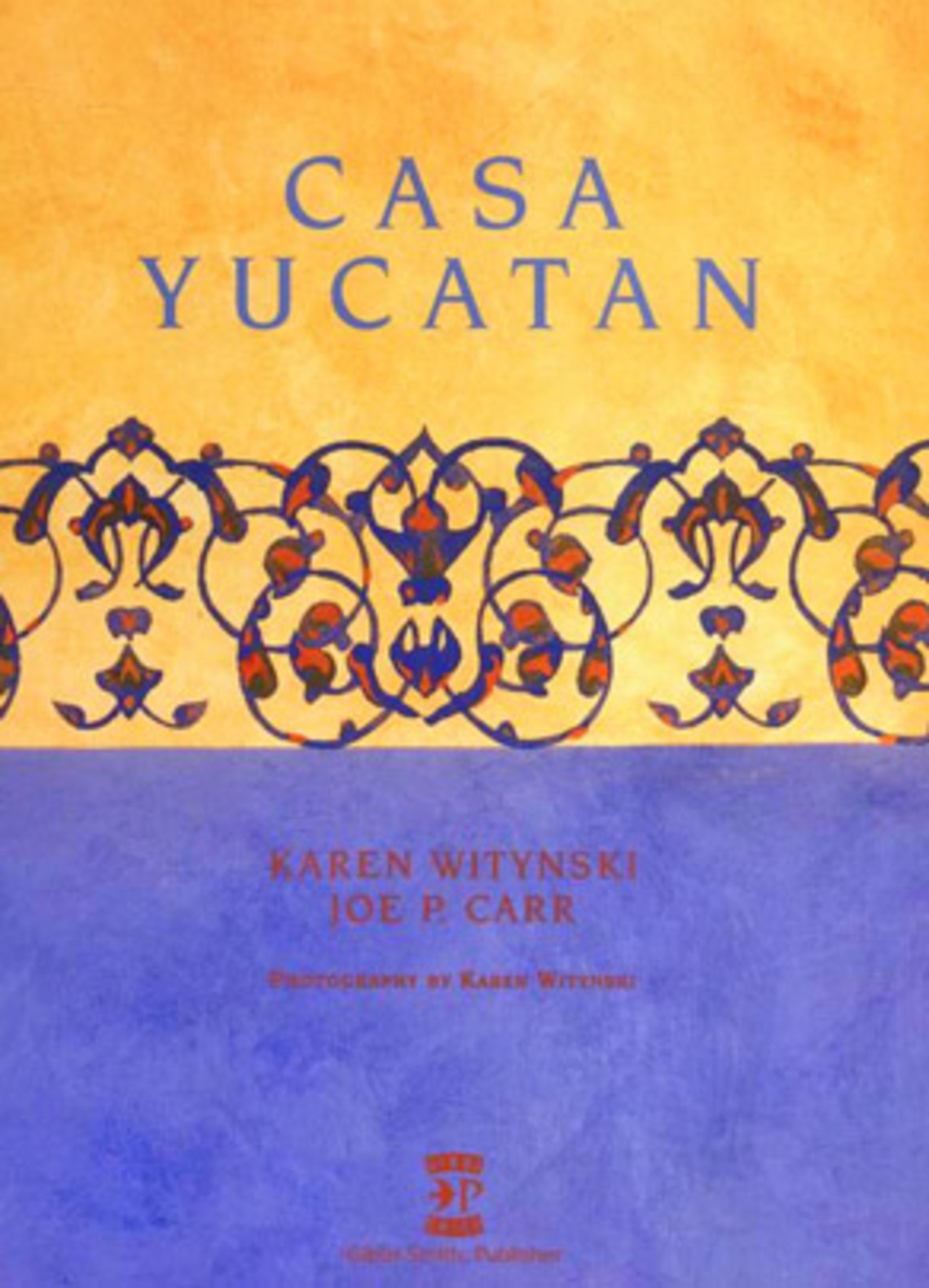 The Title Page "Stencil from Hotel MedioMundo"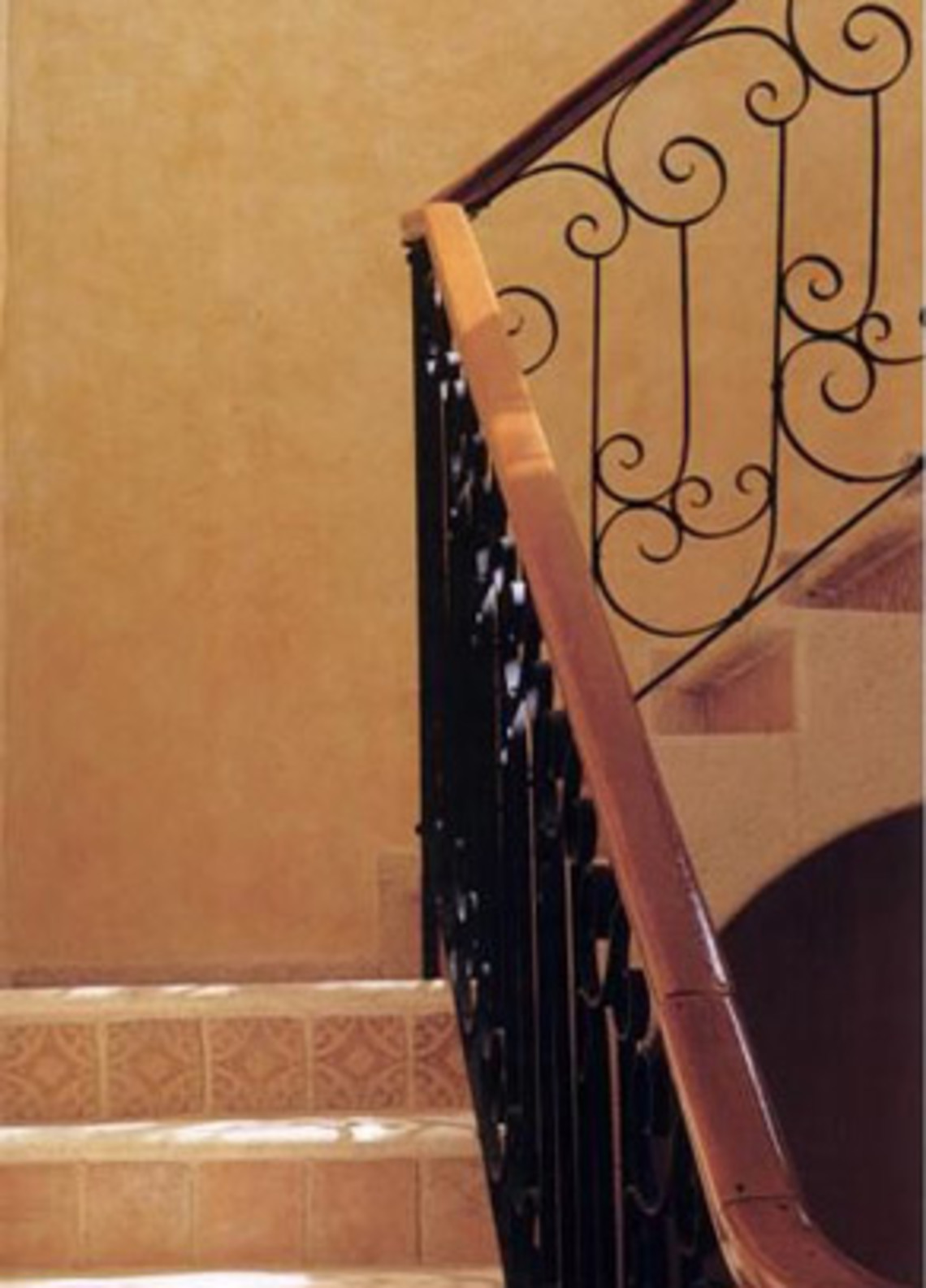 Page 34 "An inviting stairwell blends wrought iron, ceramic tiles and cheerfully painted walls at Hotel MedioMundo"